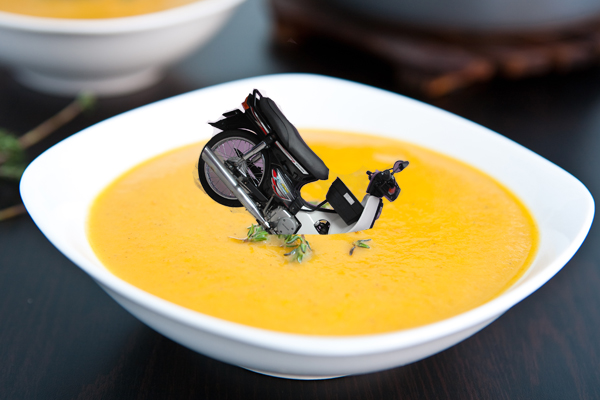 Kadang-kadang, it baffles me how some people macam inviting people to hit them dalam gelap. Jom tengok ingredients on how to make this wonderful cuisine.
Pakai baju gelap
Motor hitam
Lampu belakang terbakar
Helmet hitam
No reflectors or anything
Speeding
It is dark ( < sunrise or > sunset )
ლ(ಠ益ಠლ)
seriously la.