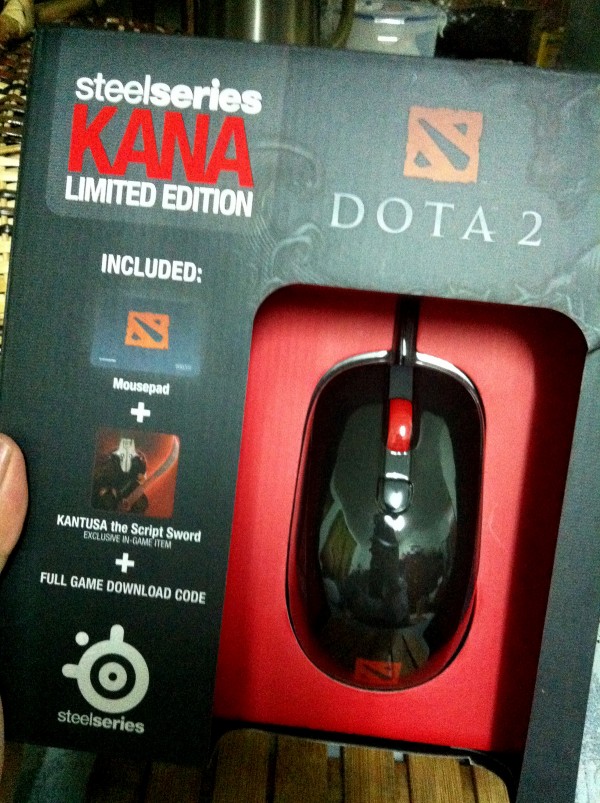 My bumblebee Deathadder has been aging gracefully so I thought I'd preserve its lifespan a little longer by getting another mouse. Lo and behold, SS Kana Dota 2 edition. I don't really like SS mice cause my first experience with one lasted less than 24 hours, the Ikari. This one is no deathadder and it is quite smaller, but after using it for the past 2 days, I guess I'm ok with it. Great for traveling cause of it's compact size.
The bundle also comes with a QCK mini dota2 mousepad. I already have the QCK+ which was singed by a lot of pro-dota2 players during WCG and ACG.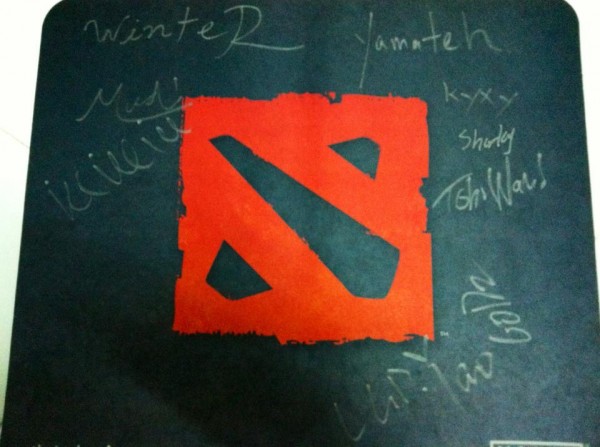 In non-gaming related news, had lunch yesterday at a place I've always wanted to try out, Hyderabad Recipes. Om nom nom. Had the chicken dum briyani lunch set that came with mango lassi. I don't know what's in that tall pot but it was very nice.